Nature-themed 30-Day reBoot a winner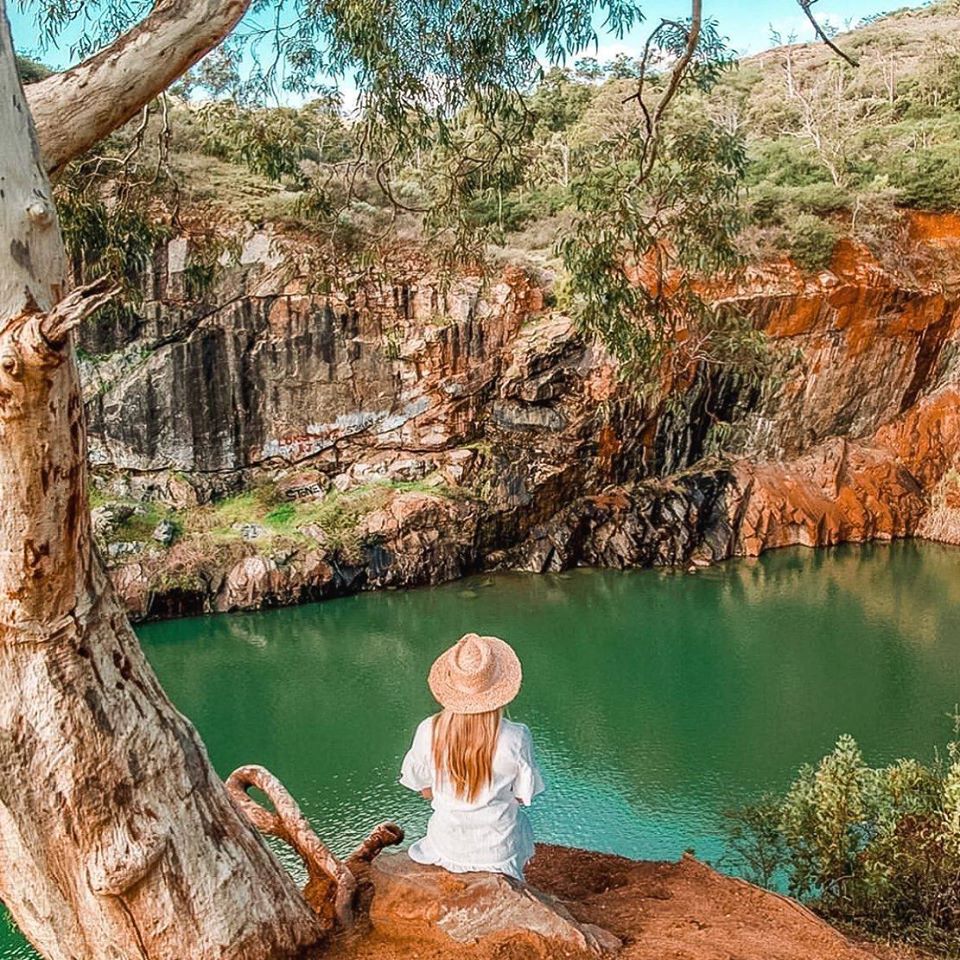 Ellis Brook Valley, The Hike Collective
The calendar of activities put together for the WA Parks Foundation's Spring into Parks 30 Day reBoot to promote wellness attracted much interest and involvement.
The event, made possible by support from Chevron Australia, provided an opportunity to collaborate with government, industry and community organisations to produce an engaging and wide-ranging program of community-based activities, combining on-line information resources with community-based nature-related activities to improve health and happiness by spending time in nature.
The 30-Day reBoot, tailored to align with the COVID-19 easing of restrictions, promoted safe and simple ways to connect with our natural surroundings, whether in the backyard, local park or national park. It also provided online platforms for sharing experiences, ideas and images.
Chevron Australia, a Founding Partner of the Parks Foundation, sponsored the Spring into Parks 30 Day reBoot and government and community partners were the Department of Biodiversity, Conservation and Attractions, Educated by Nature, The Hike Collective, Wirrpanda Foundation and Youth Focus.
With a new theme each day, topics ranged from bush medicine, watching wildlife, forest bathing and meditation to information on best picnic, camping spots and trails and learning about the creative art of leaf symmetry.
The 30 Day reBoot has promoted the significant benefits of spending time in nature for improved mental and physical wellbeing. The campaign has also increased awareness of the activities of the WA Parks Foundation and its partnering organisations.