Explore: All About Birds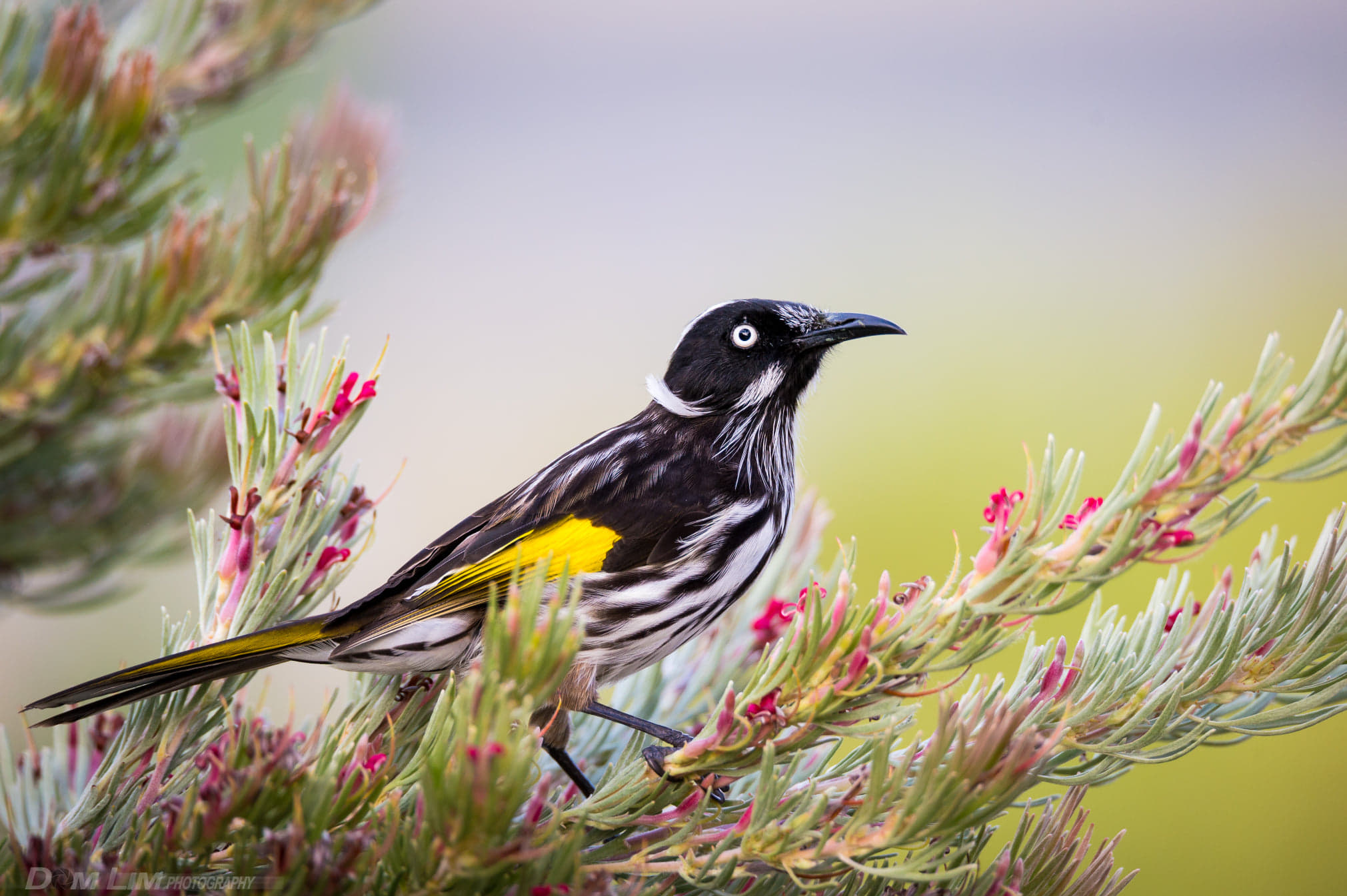 Enjoy a beautiful morning family walk along the Whitby Falls trail in search of birds. Learn about common birds of the area and their calls as we stroll along.
The walk trail is flat and along a limestone path. We will be walking at a leisurely pace. As we are in search of birds, we would appreciate if any young children attending remained as quiet as possible as to not scare birds away.
Please note this experience is for the whole family but children must be ages 4+ to participate. 
For more information and to book, click here.
Location
Whitby Falls

Whitby