Explore: Banksia Buddies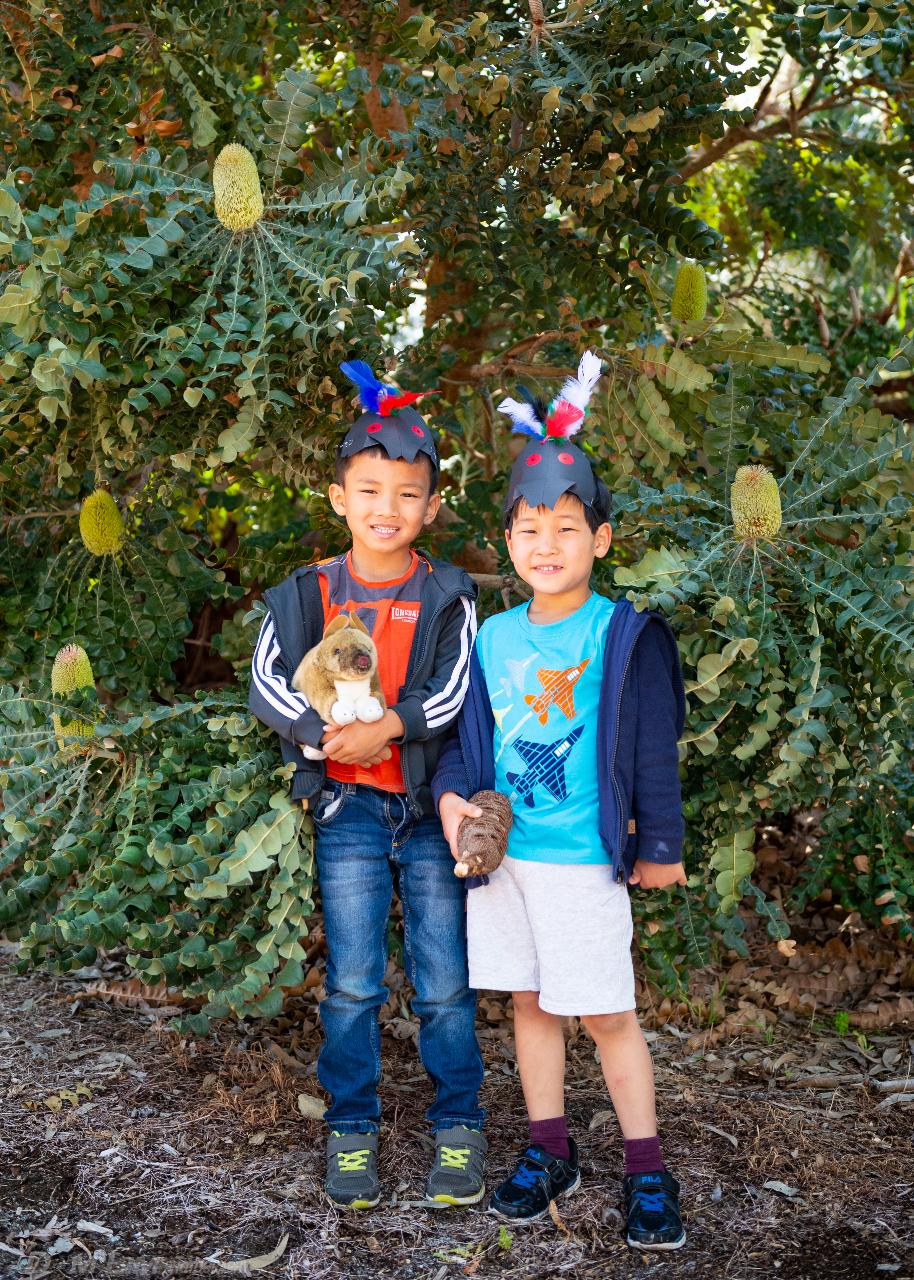 Banksia woodlands are common around Perth, but do you know what creatures are hiding within? Come on an adventure and see if you can find evidence of our banksia buddies. Discover what you can do to help look after our banksia woodlands and enjoy a special up-close encounter with some of the creatures who call these woodlands home.
This activity is suitable for children 4-7 years of age.
Find out more and book here.
Location
Piney Lakes Environmental Education Centre

Leach Hwy & Murdoch Dr, Winthrop