Explore: Classifications of the Animal Kingdom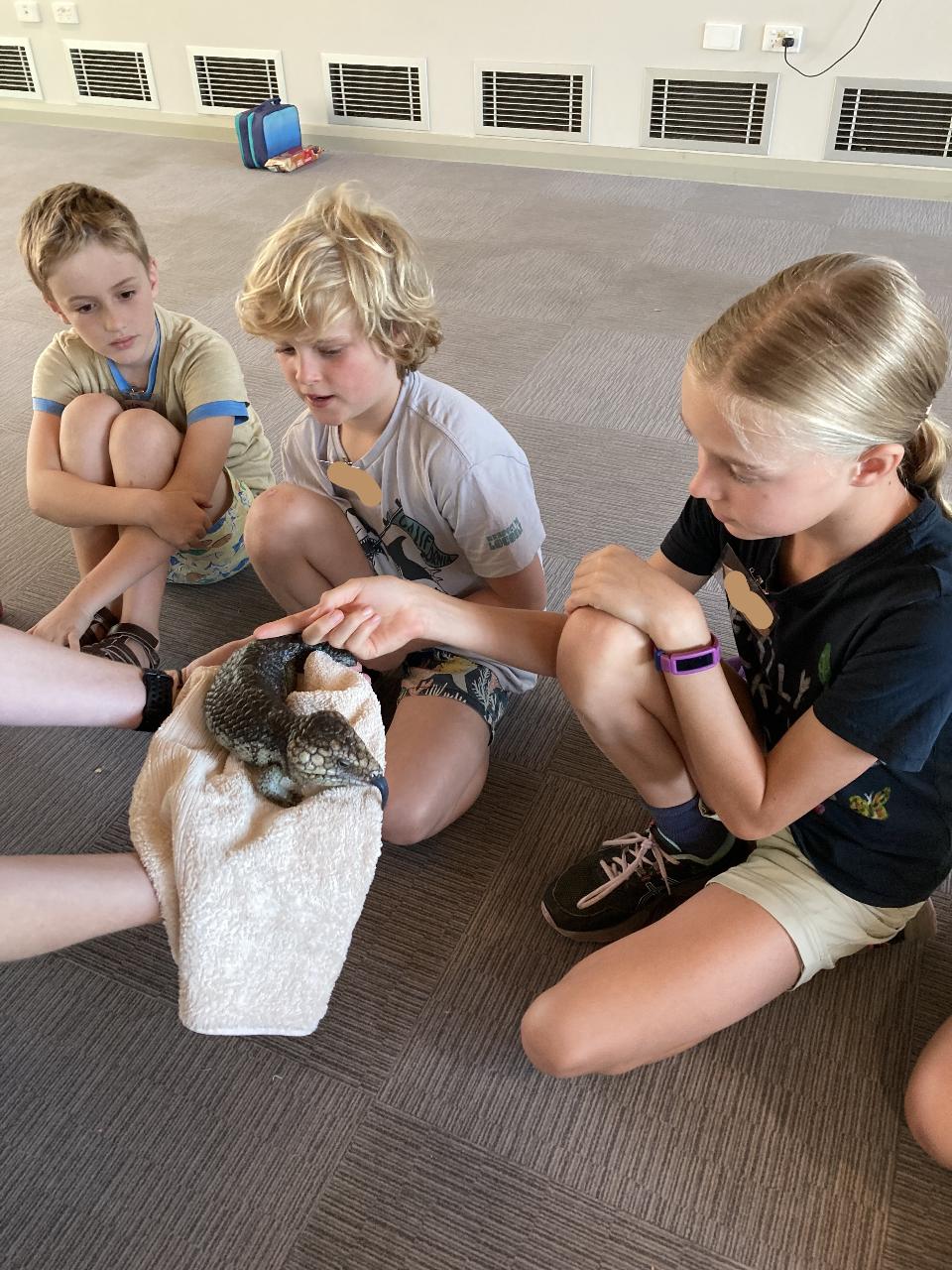 Join us as we delve into the animal kingdom and explore just how classification works.
Discover the characteristics of mammals, reptiles and more before joining in on a giant game of guess who!
You'll even get to meet some of the animals we classify up close.
Ages: 7-12
For more details and to book, click here.