Explore: Habitat Heroes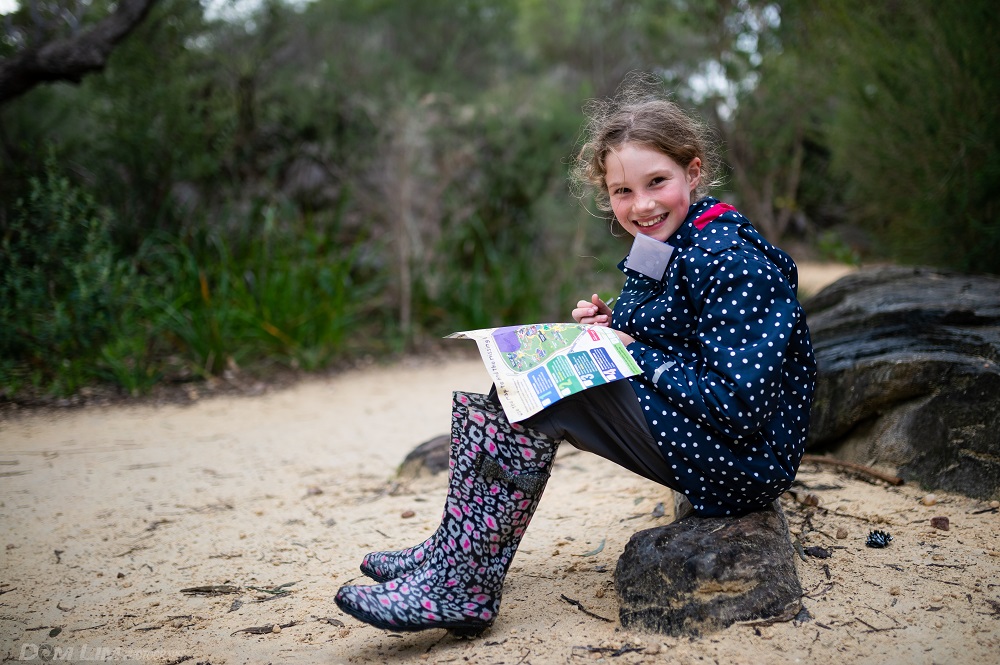 Local wildlife depend on native vegetation to provide them with food and shelter, but what happens if these habitats are no longer around?
Discover how some key, local species survive in their habitat as we journey around Canning River Regional Park in search of the perfect shelter for the animals. What makes the perfect habitat and how can animals adapt when this perfect habitat is no longer available?
In groups, you will design a 'habitat hero' who has superpowers to combat a threat against habitat.
This activity is suitable for children 7-12 years of age
More details and book here.