Explore: Seize and Capture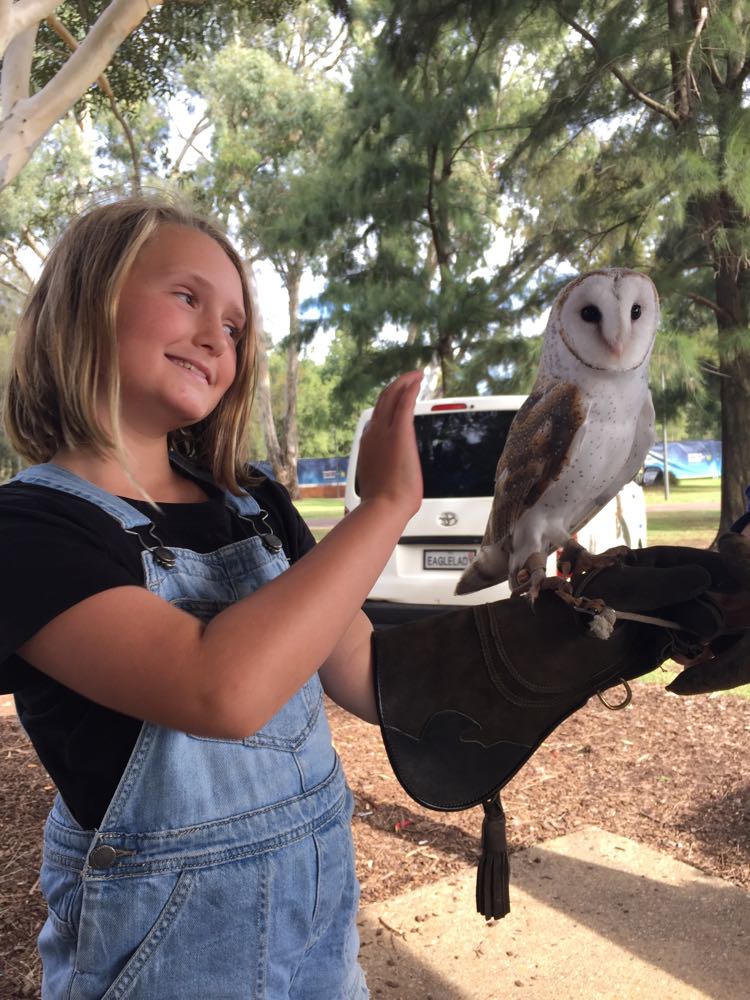 Could you tell the difference between a kite and a hawk, an eagle and a harrier? Head out on a scavenger hunt and collect clues to discover the differences between some common Perth raptors. Discover how these feathered flyers hunt, shape their wings to dive and attack or soar. Then have a meet and greet with theses majestic birds.
This is a 'drop and leave' activity suitable for children 7-12 years of age
More details and book here.
Location
Denis de Young Reserve

Banjip