Explore: Wetland Wildlife Investigators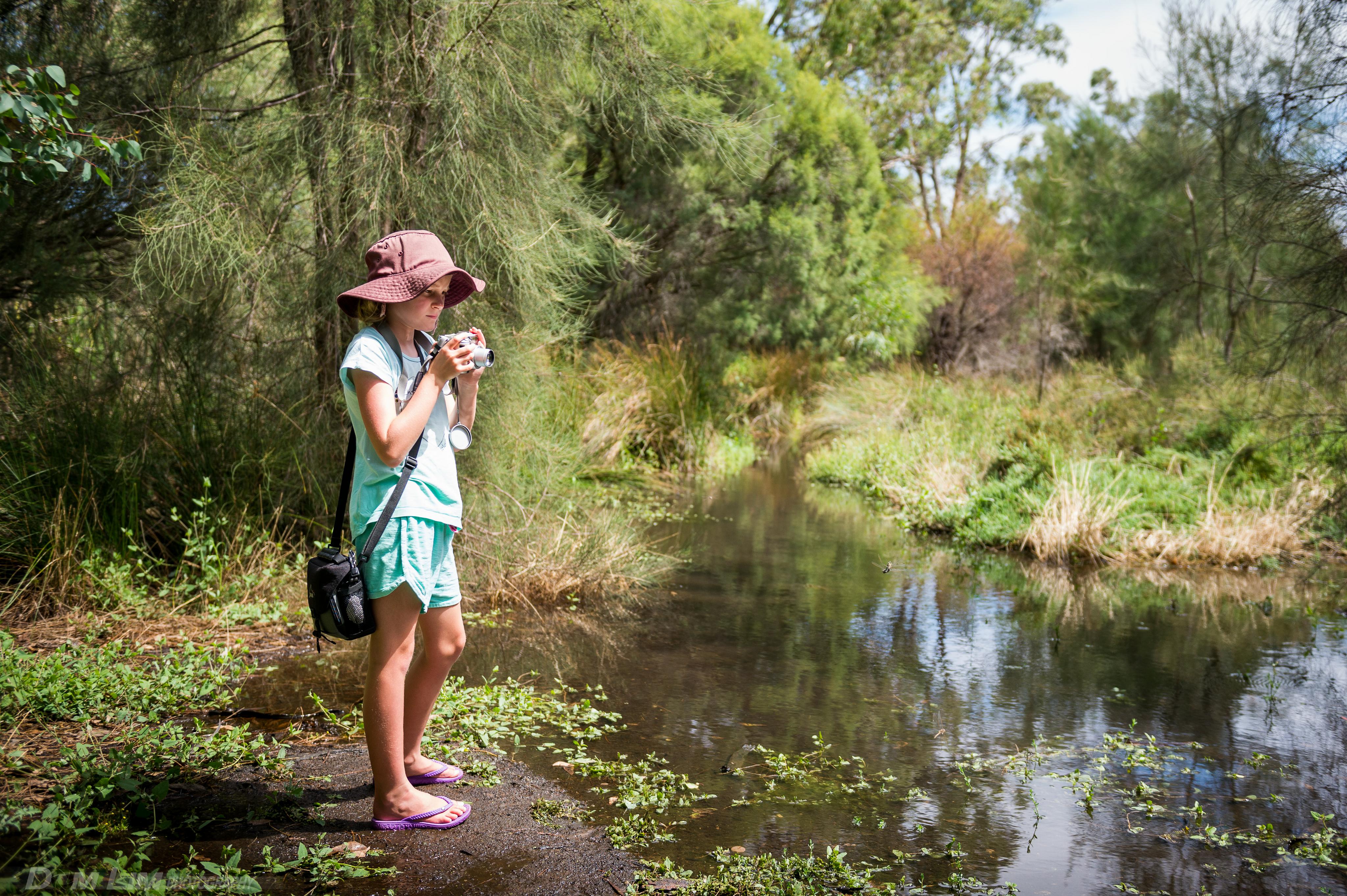 Our urban wetlands are some of the most important habitats in the world. Surrounded by houses and human activities, these wetlands provide a refuge for a huge range of wildlife. Come along for an exploration of the South Perth wetlands where everything from birds to reptiles, fish, amphibians and bugs call this place home. Together, we will investigate this incredible habitat, look for clues, play games and complete challenges to find out exactly what species are living here and how we can protect them!
This is a 'drop and leave' activity suitable for children 7-12 years of age
For more information and to book, click here.