Explore: Wild about Flowers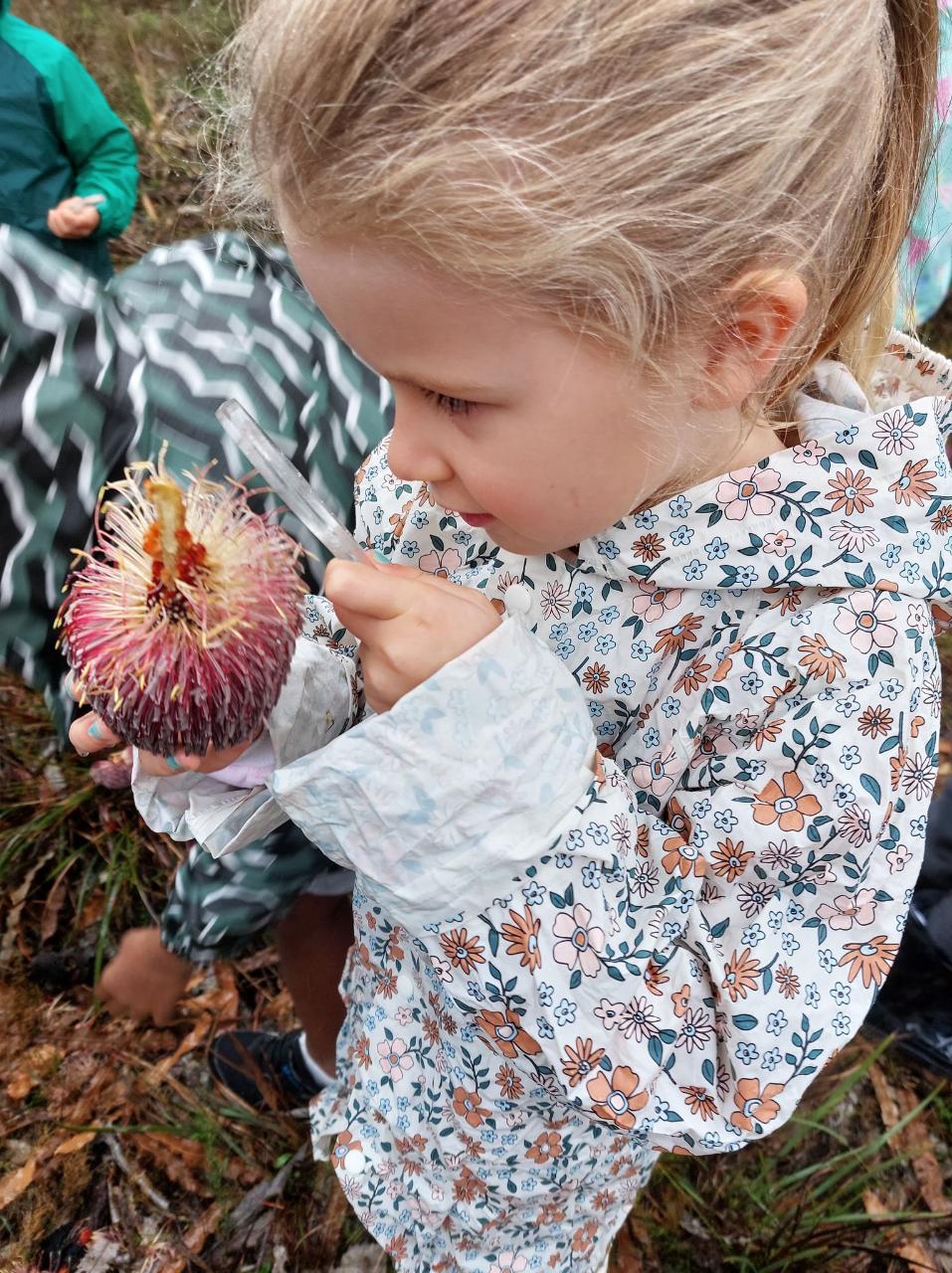 Our forests, woodlands, swamps and riverbanks come to life with rainbows of colour as wildflowers start to bloom.
Investigate different colours and shapes of our beautiful, local flower display as we journey through the woodland in search of wildflowers.
Discover how pollinators help plants grow by visiting a range of flowers and then travel through the seasons as we explore the different times of years that our beautiful natives bloom.
This activity is suitable for children 4-7 years of age.
More details and book here.
Location
Denis de Young Reserve

Banjip